We have been
in the car industry for over
15 years.
Pre-Approved Autos has been helping Australian's
— since 2007
Pre Approved Autos is a reputable car dealership based in slacks creek, South East Queensland, Australia. The business started out with only a few cars and has grown to a full range of 4wd's, SUV's, family cars, sports cars, sedans and more. Our range caters to every type of driving style and if we don't have it we can find your ideal car for free.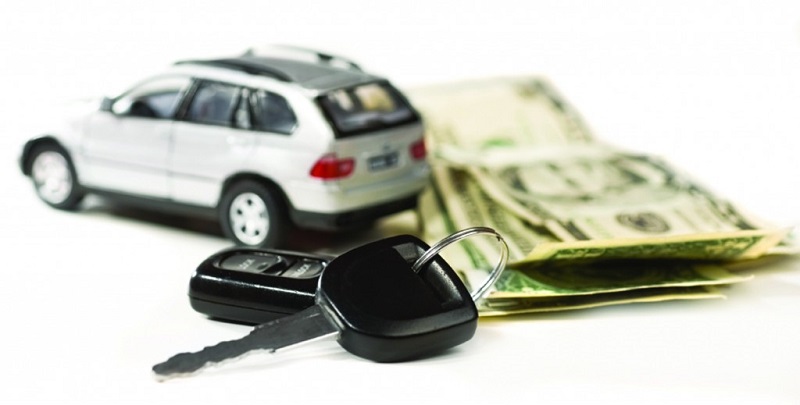 The First Step to a New Car
We have a dedicated customer service team who will be able to help assist you at each and every step of the process from finding your ideal car to driving your new car home.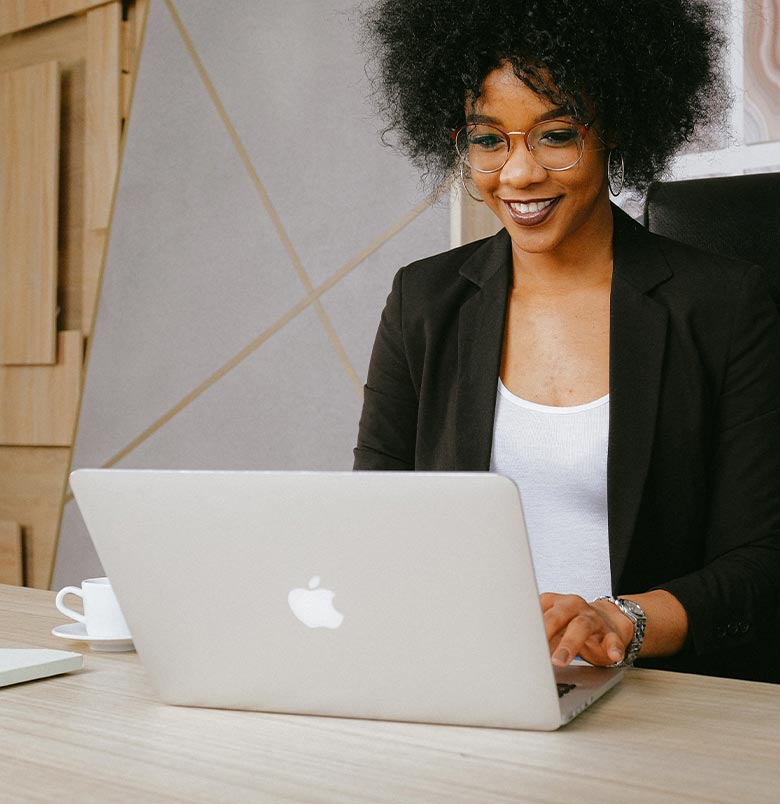 Protect Your Credit Rating
Pre Approved Autos protect your credit rating as they don't need to submit your application to every single lender to be able to find out who is willing to provide you with finance. Our team of experts will liase with the lenders on your behalf and find the best deals possible for your situation.
What makes Pre Approved Autos
stand out?

Second Chance Finance
Even if you have a bad credit history the team will be able to assist you in getting finance. 

Pre Approved
Finance pre-approval is provided so that you are able to go shopping with a budget in mind stress free.

Easy Repayments
All our lenders provide flexible repayment options to suit your financial situation.