Need Help Finding Your Perfect Car? Free Car Finding Service – Msg Us And See How We Can Help!
We Find You Any Car – Apply Below 
Stop worrying about finding a your new or used car and let Pre Approved Autos get the job done. We have help 100s.
Mechanical Checks with All Cars
Why Choose Pre Approved Autos?
 Premium Customer Service

 Fast & Easy Pre-Approval

 Compare 120+ Finance Lenders

Network of 100+ Car Wholesalers in Australia

 Instant Pre-Approval Available for People with a Perfect Credit Rating

 Flexible Repayment Terms

Less than 30 days average turn around times to find a car

100's of repeat customers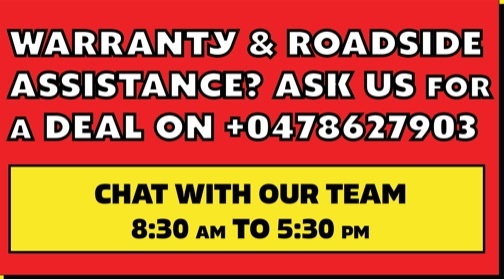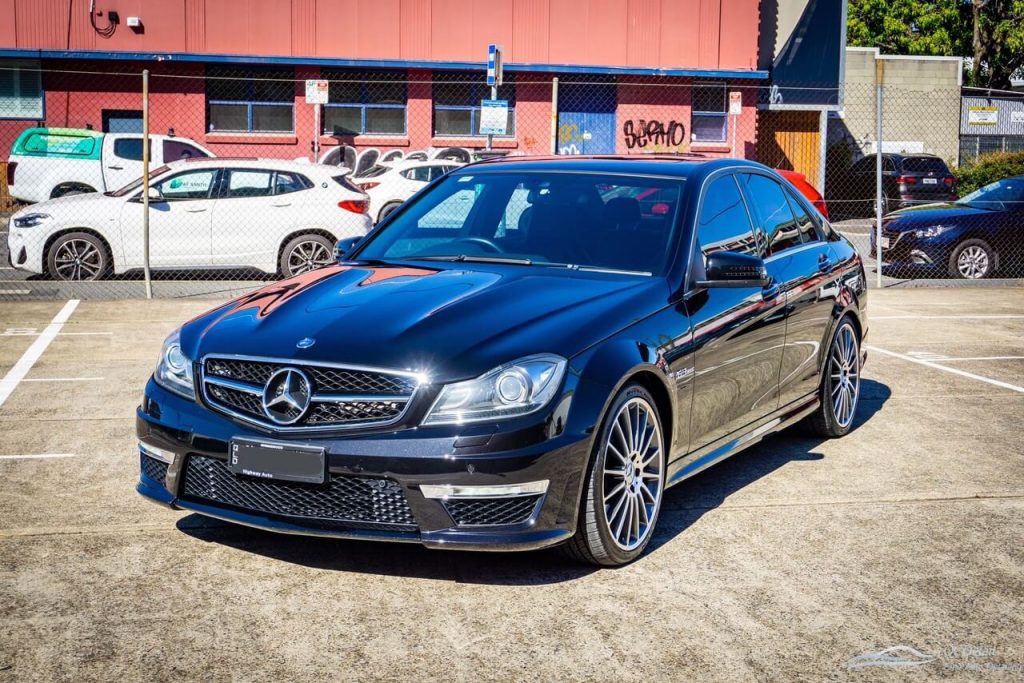 The team at Pre Approved Autos can help you find any car that is not currently stocked in the car yard in Brisbane. With our extensive network of car wholesalers around Australia we can help you go direct to the buyer saving you time and thousands of dollars in dealer fees. Any make, year and model that is commonly in Australia.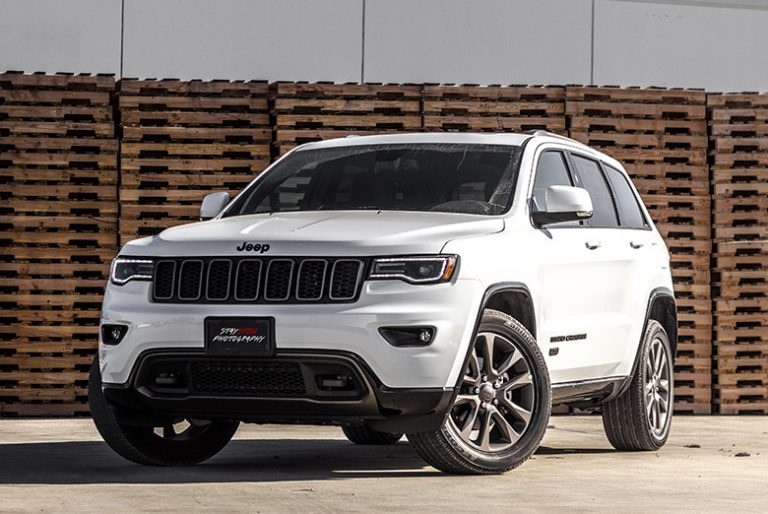 The team at Pre Approved Autos have an amazing success rate when it comes to finding customers requested cars. We have helped 100's of customers to save thousand's of dollars when it comes to buying a new or used car. Customers just need to provide their ideal vehicle make, model, year and additional specs they would like to our team and let them search.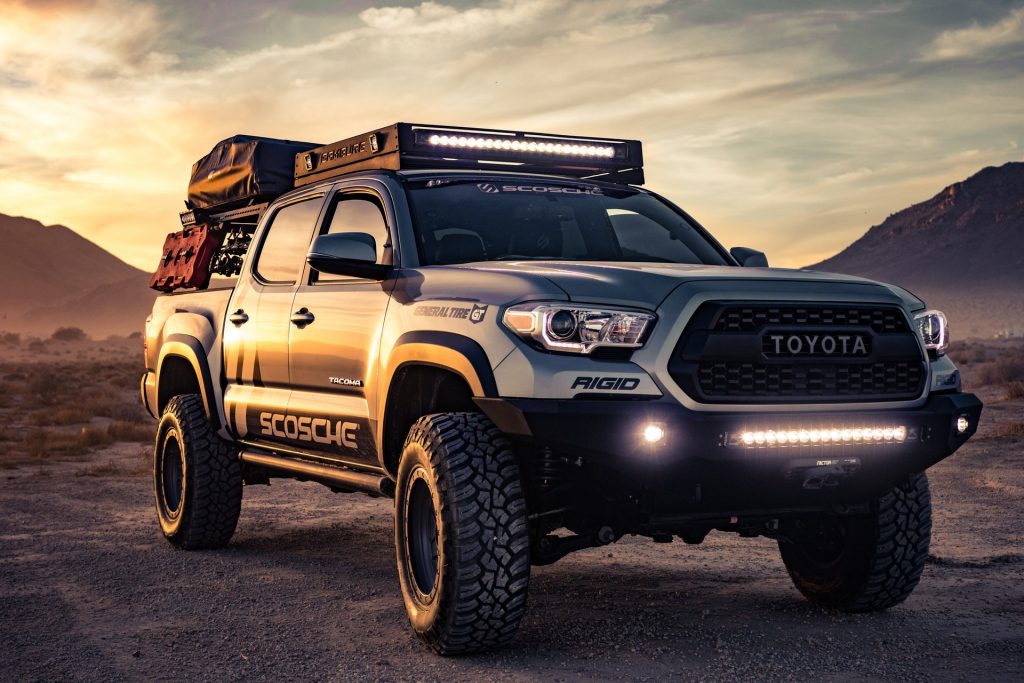 The team at Pre Approved Autos help you get pre-approved car finance for a new car or used car. If you have been rejected for new car finance before and still trying for finance. Pre Approved Autos will help you with a no deposit new car finance to suit your needs. Shop stress free knowing how much you are approved for with the best possible finance rates.